Professional for Media
Mark Henkel
is the human resource and expert for the
National Polygamy Rights Movement for Consenting Adults.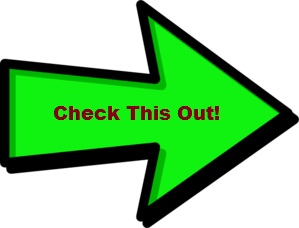 When media outlets need a proven expert on polygamy (and as long as they are not trying to intentionally advance a biased anti-polygamy agenda instead), they turn to National Polyamy Advocate, Mark Henkel.
Mark Henkel has been interviewed by, and reported in, multitudes of media sources, including: ABC's 20/20, NBC's TODAY Show, FOX Business Network, MSNBC, CourtTV (TruTV), RT America, Newsweek, The Associated Press, USA Today, Washington Times, various print media outlets, and numerous radio programs.
Are you are a journalist / reporter with a genuinely real media outlet?
If so, do you Need a Proven & Professional Expert for Media for polygamy to interview for your report?

Or, are you are an event / meeting planner with a genuinely real organization?
If so, do you Need a Proven & Professional Expert for Media for polygamy to present a speech at your event?

If either of these describe you, then you need and want the National Polygamy Advocate, Mark Henkel!

Follow either of those two links to contact Mark Henkel today!
See Mark Henkel on Fox Business!
Mark Henkel, Gretchen Carlson, & John Stossel
STOSSEL, FOX Business Network
"Should Government Control Marriage?"
2010 Jul 01
Special Report
Marry Non-Humans? Funny TV Sound-bite Flattens Slippery Slope
On the "Stossel" show on FOX Business Network, a segment discussing the prohibition of polygamy ended with everyone laughing from an unexpected new sound-bite - a humorous response which may now be repeated to flatten the "marrying non-humans" slippery slope argument.